Where do you buy your avocados?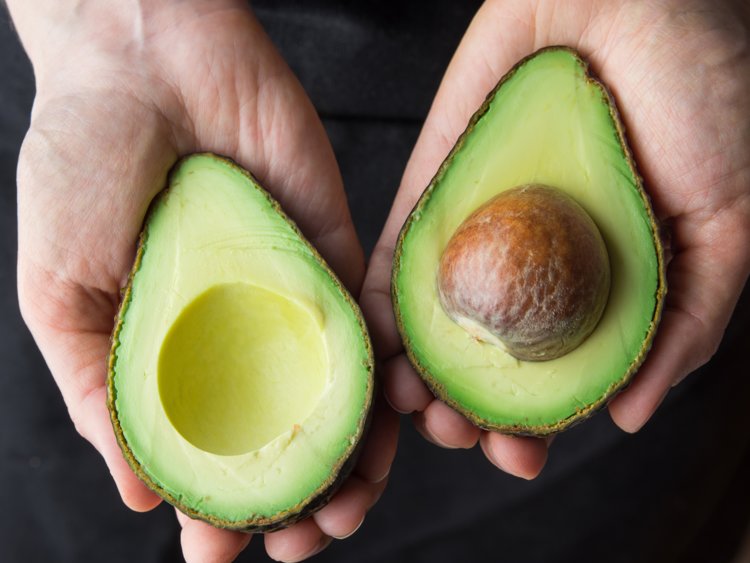 One of our clients which recently tried App based agencies, soon made the switch back to a traditional agency.
We were intrigued why?
When asked they likened it very much too online shopping for avocados???
They went on to say they found when avocados were bought online they were often not ripe, suitable or even substituted and generally not fit for their purpose however when they bought an avocado in person they would feel it and ensure it was the right avocado for them.
Our client likened this to our office consultants which understand their niche business needs and also understand the individual candidates skills sets which helps them make the perfect match rather than relying on algorithms.
They suggested app based recruitment may work in the industrial sector which rely on volume however was not the right solution for their business with the unique demands of the hospitality and catering industry.
They sure know where they're buying their avocado's in future!!!!