#TeamTCS 'A day in the life of'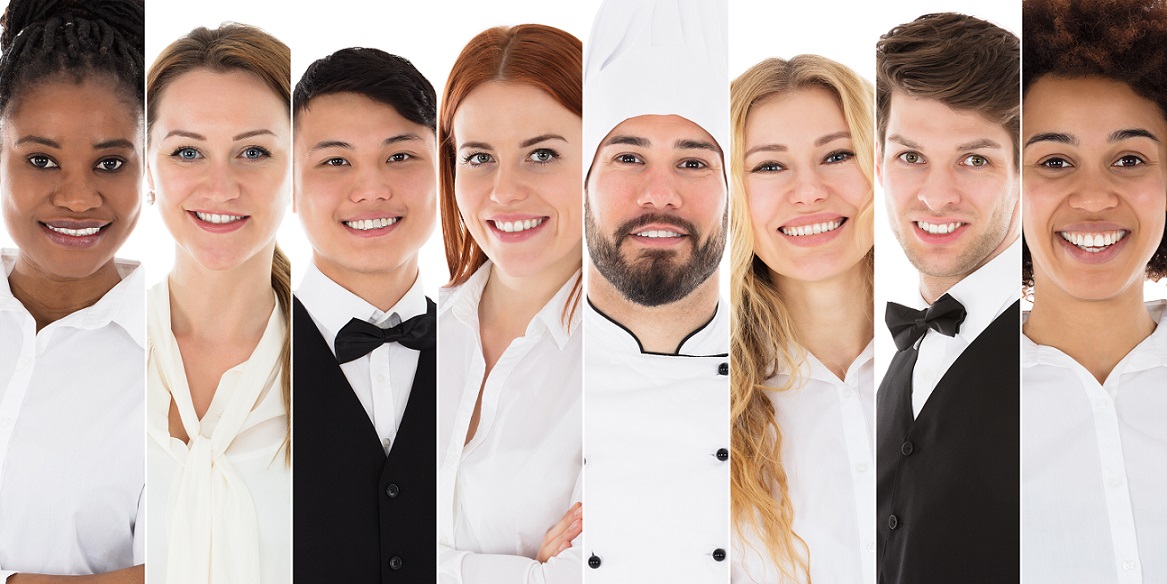 #TeamTCS 'A day in the life of'
Over the past few weeks we've had hundreds of new applicants who are looking forward to becoming a key part of #TeamTCS over the coming weeks, months and years.
Our team have been working extremely hard at the recent Freshers fairs across the Midlands and London areas and one of the key questions that cropped up at the events was, "what does a typical day for a TCS employee entail?"
Well, in this article we'll be providing an insight into a day in the life of our TCS Recruitment catering staff!
Venue briefing
Before your shift, you'll receive a briefing from a member of our team about the details of your shift, the venue you'll be working and the roles and responsibilities you'll be expected to undertake. Don't worry if you have never been to that venue before, or met the team, they'll make sure the event and duties will be explained to you.
You'll also have the opportunity to ask any questions to our team members about your upcoming shift!
Travel to the venue
TCS Recruitment will often organise travel arrangements for our staff if venues and events are located a significant distance from your local office and this will ensure you arrive in plenty of time for your shift. At point of booking, the team can talk you through getting to and from your venue so you know exactly where you're going.
Familiarisation
One of the key tasks before any shift at a new venue or event is familiarisation with your surroundings and environment. This process helps our staff become comfortable in their work space and get the most out of your shift. Get to know where equipment is kept, where customers will be arriving from, so it'll be a little easier to navigate when service is in full flow. Ask your team leaders, managers or supervisor about where customer amenities are such as the bar or toilets – then if customers ask, you can direct them!
Time for work!
Now it's time for your shift to begin and you can put into practice your skills, learn new experiences and help deliver a fantastic service to your customers! Our team are always on-hand to help support you through your work, and help answer any questions you may have. Remember the most important part of your role is customer service, so always approach with a smile, make eye contact, and have a can do attitude!
Travel home
Depending on the venue, you'll now have your transport on-hand to take you back to your local TCS office.  Put you're feet up – you deserve it.