TCS runs to show appreciation for the NHS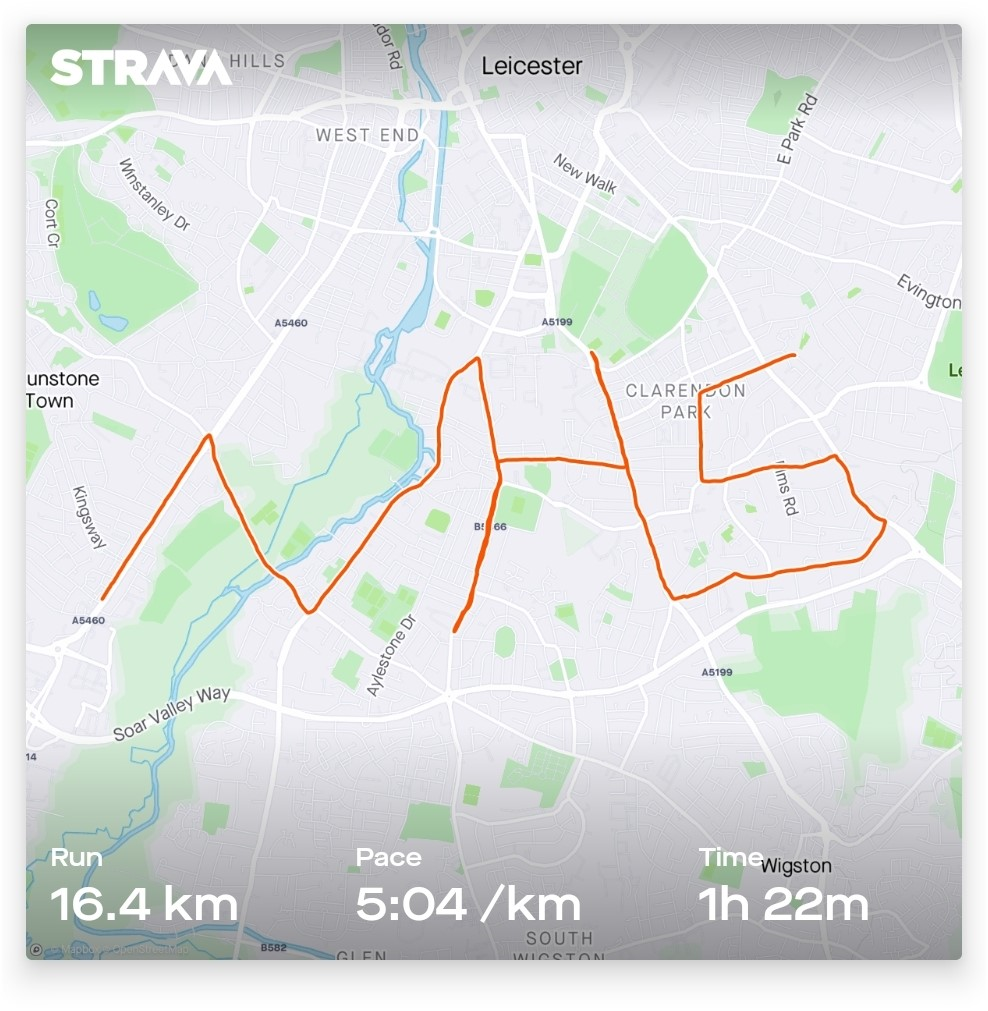 TCS Recruitment are charity fund raising this year for an amazing charity Get Kids Going. They help disabled children get into sport in many different ways such as providing specialised wheel chairs.
A large part of our fund raising this year was focused around one of our directors taking on the challenge of the London Marathon.
With the news the London Marathon has been postponed until October our managing director wanted to continue his training. With many of our employees friends and family working within the NHS and as Key Workers he also wanted to say a big thank you on behalf of us all at TCS.
He planned and ran a 10 mile route spelling out NHS across Leicester, we have posted his Strava picture. Managing Director James Browell commented "We're incredibly proud of all the people working in the NHS and Key Workers and just thought this was a small way to show our appreciation, please stay safe everyone".
You can help TCS reach its fund raising target by donating here.