It'll be here sooner than you think. Find the perfect job to fit alongside your studies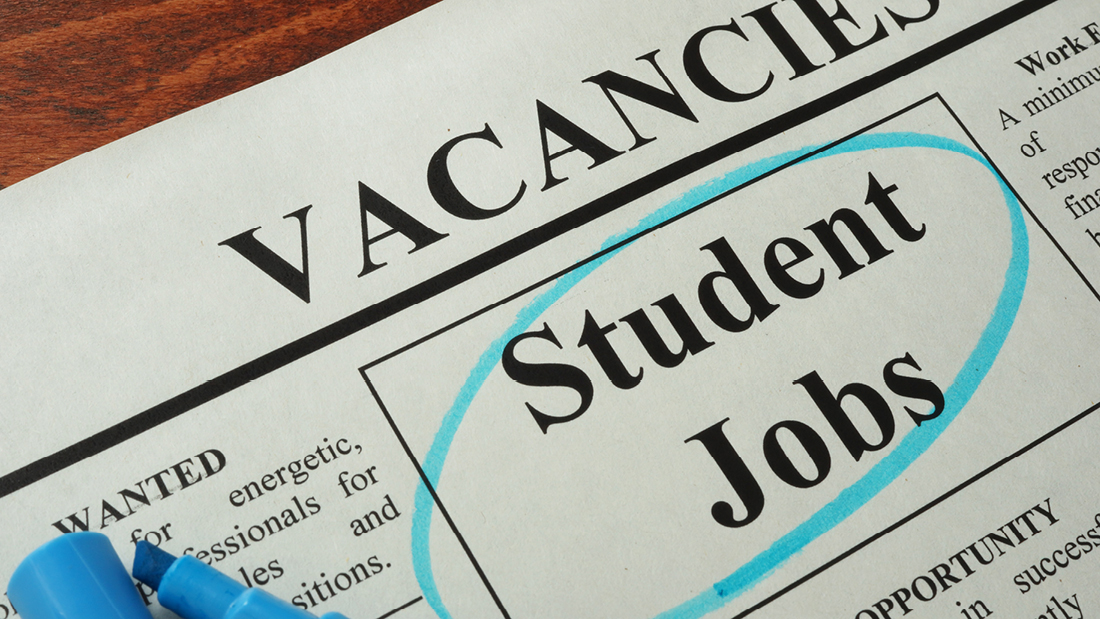 With the highly-anticipated A-level results day fast approaching, TCS Recruitment are once again gearing up for one of its busiest and most exciting parts of the year. The start of a new academic year at Universities and Colleges across the country marks the start of a new chapter in the lives of many people, and also provides the opportunity for them to make their first step on the career ladder.
Our friendly and expert team are incredibly passionate about providing quality career opportunities in the Hospitality and Catering industries, to fit around the hectic study schedules. Over the past few months we have highlighted at length, the many benefits that are associated with embarking on a new part-time job to fit alongside your studies. This has included speaking to the Managing Director of a local business to find out how a part-time job at University can enhance future career prospects (https://www.tcsrecruitment.co.uk/an-employer-s-view-on-part-time-work/) , and we've also analysed the transferrable skills you can learn whilst working within the catering and hospitality sectors (https://www.tcsrecruitment.co.uk/4-reasons-why-the-catering-industry-is-a-fantastic-place-to-startyourjourney/).

James Browell, Managing Director, TCS Recruitment said: "Working alongside new and returning students to help them find the perfect role for to fit their study schedule, is one of the most exciting elements of our work-life. At TCS we pride ourselves on our personal service and we genuinely believe that this approach has helped thousands of students over the years achieve a job role that only provides welcome financial support, but also delivers real career skills that are so valuable later on in their journey.
"We can't wait for the new academic year to start and you'll be sure to see a friendly TCS Recruitment face at a 'Freshers Fair' near you!"
For more information and to start your journey, please visit our website: www.tcsrecruitment.co.uk