Balancing your studies with a part-time job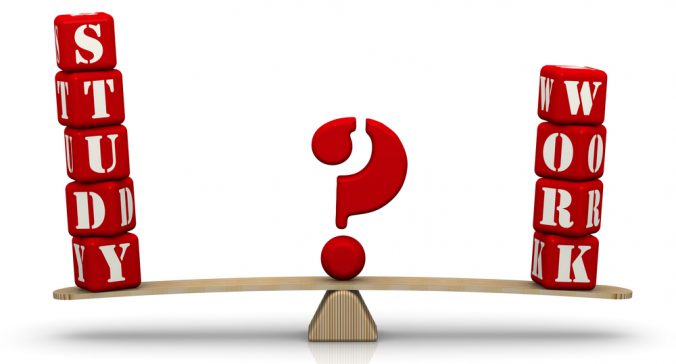 At TCS Recruitment we tailor our job opportunities for students to ensure they're able to effectively balance their studies alongside a part-time job.
University life for many is now underway and your new schedule, living arrangements and social life will now be falling into place. However, have you thought about you could potentially earn some extra cash and gain skills for your future career path with a part-time job?
At TCS Recruitment we place a huge importance on ensuring our staff can achieve a fantastic work/life and work/study balance. Our roles, shifts and responsibilities can be specifically tailored towards individual requirements and we're always mindful of the importance of effective study, many of our recruitment team are graduates who worked with us during their time at University or College.
James Browell, TCS Recruitment, said: "We've worked hard over a number of years to ensure we understand the requirements of students and provide suitable opportunities that fit seamlessly alongside their studies.
"We currently have a fantastic selection of job opportunities for students across the Midlands and London. We've had brilliant feedback from students who are currently part of Team TCS and we can't wait to help more people work at some of the biggest events and best venues in the UK."
To find out more information and how to start your journey with a new catering or hospitality job, visit our dedicated job section on the TCS Recruitment website: https://www.tcsrecruitment.co.uk/jobs/