Some fantastic results in latest TCS staff survey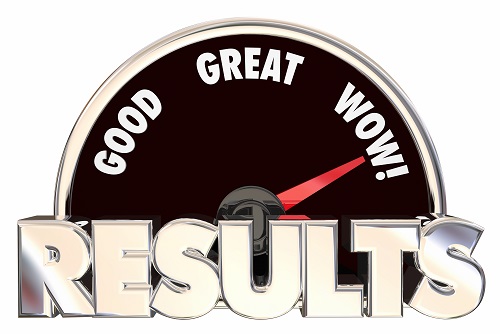 TCS Recruitment have a philosophy of interacting and communicating with their staff to help shape and improve their service moving forward. It's this approach that has helped TCS continue to develop and grow at a time when many recruitment companies are struggling. One of the standout results of the survey included over 97% of our staff saying that they would recommend TCS to their friends or family for work! 


The latest staff survey saw a wide section of the brilliant #TeamTCS questioned and the results provided a fascinating insight in to the daily work of our staff.


James Browell, TCS Recruitment UK, Managing Director, said: "We place a huge importance on communicating with our staff and we use their feedback to help improve and develop. We were particularly pleased with some of the comments that we received that detailed what we do well and the areas that we need to improve on. I would like to thank all of our staff for their continued efforts and hard-work and we're already well on the way into making 2019 a memorable year for TCS Recruitment."


We'll be profiling a selection of these comments across our social media channels over the coming days.


To find out more about the latest job opportunities available at TCS Recruitment, please visit our website: www.tcsrecruitment.co.uk