New Year New Job?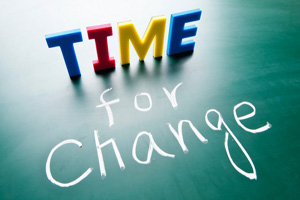 At the start of every calendar year we see an increase in interest and applications from people who are looking to take that next step in their career journey.
Our flexible, part-time, full-time and temporary job vacancies provide fantastic opportunities to gain valuable career skills, experience working at some of the biggest and best venues in the country and be a part of a dynamic team environment!
James Browell, Managing Director, TCS Recruitment, said: "2020 is set to be another incredibly exciting year for TCS Recruitment and we're gearing up for lots of new staff members to join our team!
"If you're looking for a fresh start in the New Year, then make sure you speak with TCS Recruitment to discover the next step in your career."