3 reasons why Freshers 2019 is the perfect time to find the perfect student job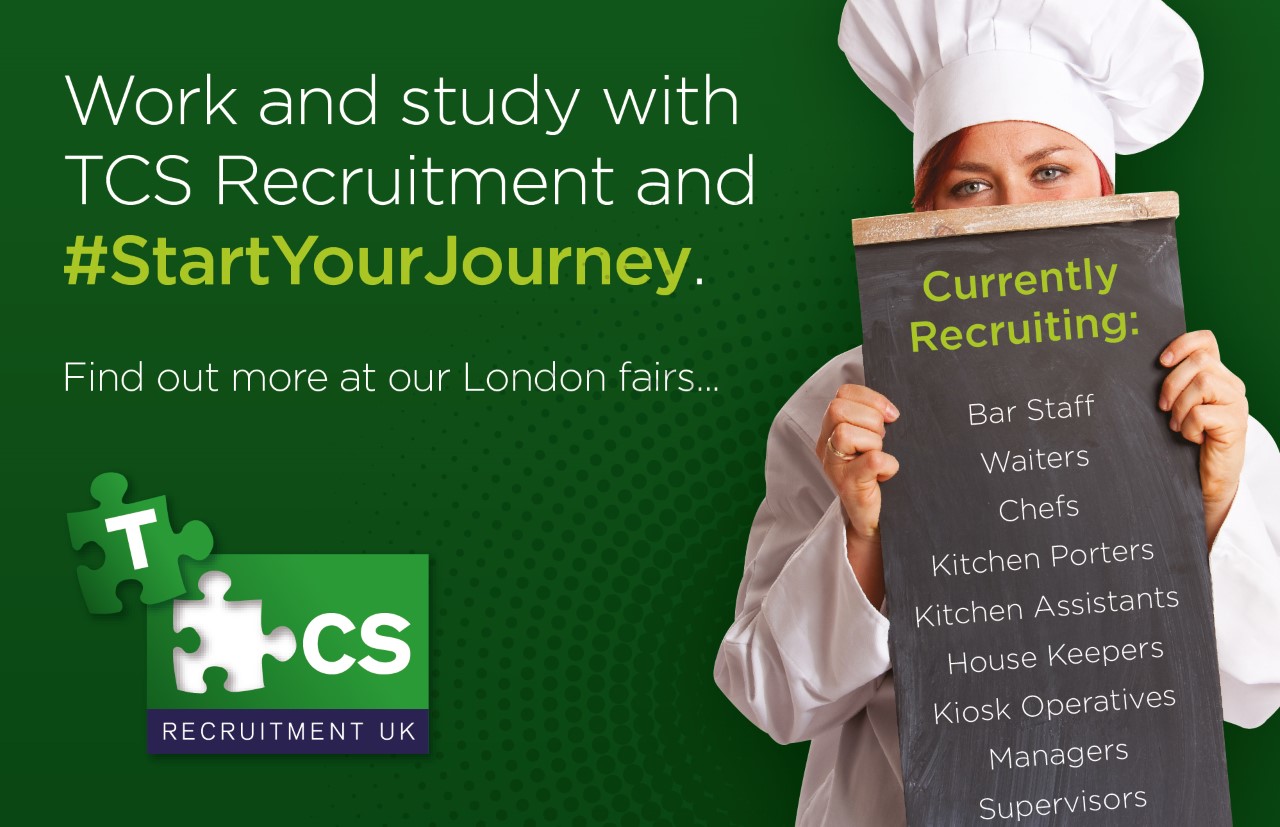 Freshers can be a daunting time for any new or returning student to University or College. There's countless amounts of events, sign-up fayres and activities to participate in. With so much going on, it's understandable that finding a job to balance alongside studying can sometimes fall on the backburner.
However, there's a host of benefits to working whilst in education that can not only help benefit you in the present, but also in your future career.
University can provide lots of challenges for students, including the ability to balance the books during your studies. A part-time job can help provide valuable income opportunities, whilst you're living away from home!
One of the long-term benefits of a part-time job at University, is the positive impact it can have for your career later on in life. In fact, last year we spoke with the Managing Director of a local business to find out how the ability to juggle studying and work helps make CV's stand out from the crowd.
Working within the catering and hospitality industries at TCS Recruitment isn't the usual part-time job. You'll be working first-hand at some of the biggest and best events right across the country, playing your part to deliver the trademark TCS service.
James Browell, Managing Director, TCS Recruitment UK, said: "Freshers is always an incredibly busy time of year for us and we're looking forward to welcoming a number of new staff to Team TCS.
"As part of our team, they'll get the opportunity to hone their skills in the catering and hospitality industries whilst working at some of the biggest venues and most prestigious events in the UK."
To find out more about how you can #StartYourJourney with TCS Recruitment, visit: https://www.tcsrecruitment.co.uk/jobs/