Find your perfect Christmas job!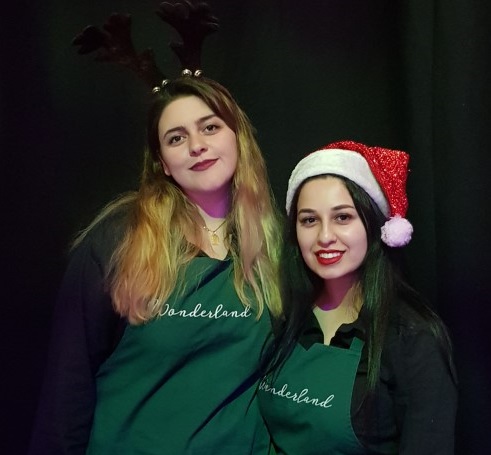 It's no secret that the festive season is probably the busiest time of the year for the catering and hospitality industry. Therefore, it's crucial that at TCS Recruitment we're able to provide our clients with quality staff to help ensure their events are run smoothly.
This Christmas is no different, as TCS Recruitment are able to offer a wide range of fantastic opportunities right across the country for staff who want to experience working at some of the biggest events and venues.
We're hiring now, so don't miss out! Make sure you fill out our online application form and one of our expert and friendly team will be in touch…
James Browell, Managing Director, TCS Recruitment, said:
"Christmas is a fantastic opportunity for lots of people to start their journey in the catering and hospitality industries and we have a plethora of jobs waiting to be filled.
"Our recruitment team have already started to see an uptake in applications for this year, so we'd encourage people to start applying soon to ensure they can become a valuable member of Team TCS."