E Learning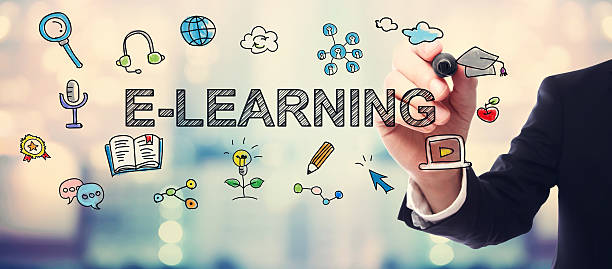 Now is a great time to update your employees training records. Keep your essential compliance training up to date with the help of TCS's online learning platform.
I imagine many of you have furloughed your workers during these times. The Government announced in its guidance that furloughed staff can still under take training.
"Furloughed employees can engage in training, as long as in undertaking the training the employee does not provide services to, or generate revenue for, or on behalf of their organisation or a linked or associated organisation. Furloughed employees should be encouraged to undertake training."
Staff undertaking training are required to be paid, this is a great way to potentially top up your workers wages up to 100% while developing their skills and ensuring compliance.
TCS has a fantastic online learning suite which offer eLearning training courses in the following areas;
Food Safety Level 2 – follows the CIEH syllabus
Health & Safety Level 2 – follows the CIEH syllabus
Alcohol Awareness
Allergy Awareness
COSHH
Fire Safety
Manual Handling
Your employees will be able to complete the courses online in the comfort of their own home. We are offering fantastic discounted rates, please get in touch with us today to request a call/email back with further details.