Christmas Giveaway 2020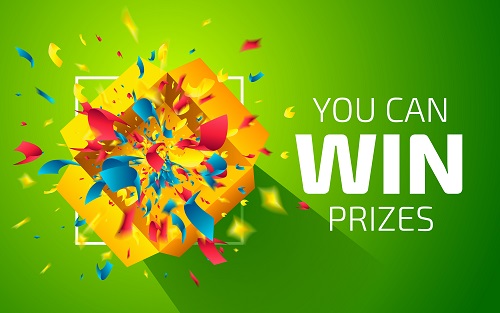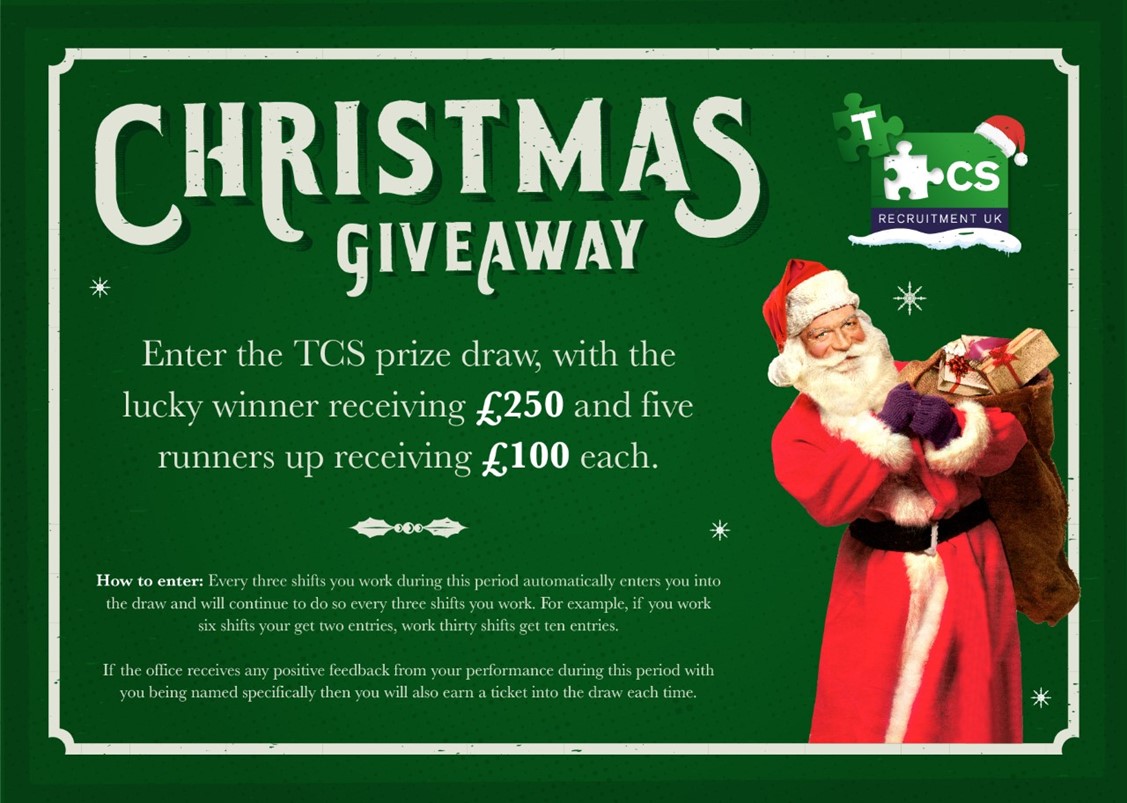 Terms and Conditions:
Prize draw made New Years' Day, with winners to be announced on Facebook. Prize draw will be paid into wages and will be tax deductible. If they are dismissed or leave our employment before the draw is made all of their entries will be removed from the draw.