#StartYourJourney as a TCS Chef!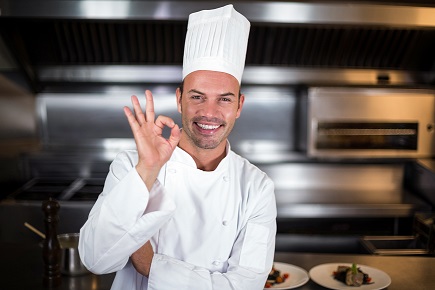 Are you a Chef looking for work in the Catering and Hospitality industry?
Are you tired of working in the same kitchen at the same venue?
Do you have ambition to experience new environments, new venues and new people?


Then YOU should consider joining TCS Recruitment as part of our team of talented Chefs!


TCS Recruitment provides Chefs from across the country the opportunity to work at some of the biggest and most prestigious events and venues in the UK, whilst helping to develop specific skills and expertise.


Potentially earn more money than a full-time salary
Travel to new and exciting venues to carry out your work, rather than being situated in one kitchen
Flexible hours to suit your lifestyle and requirements
Be your own boss!


James Browell, Managing Dreictor, TCS Recruitment, said: "At TCS we've worked with lots of chefs over many years to help them secure work in some of the UK's most exciting and prestigious venues. Our chefs are really positive about the impact that agency work has had on their career both professionally and personally. The flexibility that comes with being a TCS chef is a huge benefit as it allows them to fit their work around their lifestyles, which is very rare in the catering business."


To find out more about how you can join #TeamTCS and #StartYourJourney please contact us today.