4 reasons why the catering industry is a fantastic place to #StartYourJourney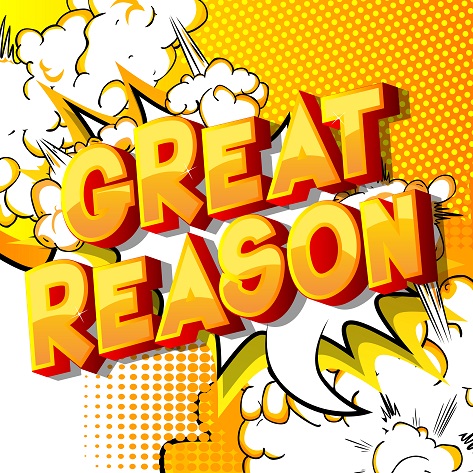 At TCS Recruitment, we're fortunate enough to have worked at the heart of the catering industry for a number of years. We have witnessed first-hand how this sector has evolved over time to keep pace with customers' requirements and the fantastic opportunities that the catering world has provided for countless members of #TeamTCS.
This blog runs through 4 reasons why YOU should be looking to the catering industry for your next career choice.
1) The venues
Working in the catering industry, and especially as part of #TeamTCS, means you wil often be working in some of the most exciting and prestigious venues in the country. From world-class sporting events, incredible gigs and historic theatres, TCS Recruitment can help you take your career to the next level.
2) The atmosphere
Being a good 'people-person' is a pre-requisite for any person working in the catering. Fortunately this means that your colleagues will almost always not only be fantastic with customers, but also be great team-players aswell!
3) The flexibility
'Working 9 till 5' certainly isn't an issue in the catering industry. If you're the sort of person who enjoys some variety, not just in the hours you work but your tasks each day, then the catering industry is perfect for you.
4) The responsibility
At TCS Recruitment, we are huge believers in the importance of real-world work experience to help you further your career. Working in the catering industry will often provide you with opportunities to showcase a variety of skills that will come in useful in almost any other job.
To find out more about the job opportunities at #TeamTCS click here!