15 Years of Catering Staffing Solutions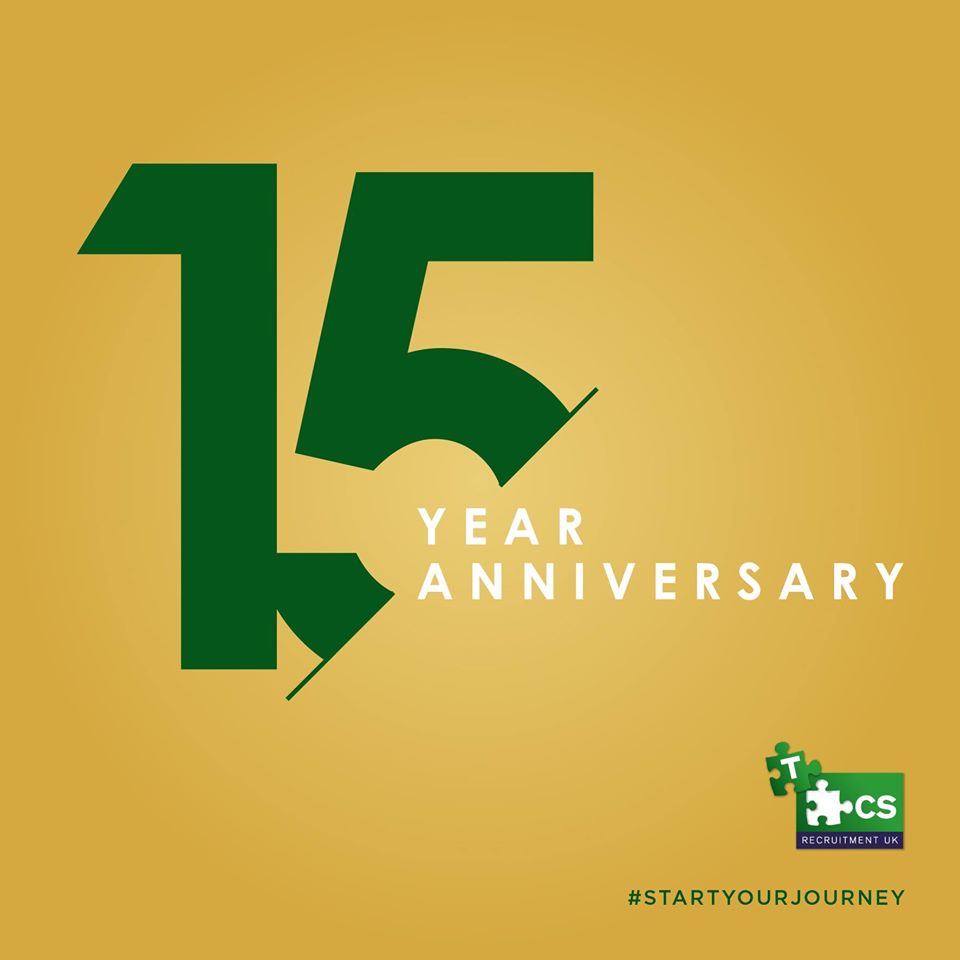 2020 marks the 15th Anniversary of TCS recruitment as an independent catering recruitment specialist. Originally operating out of Telford before expanding to Leicester, Birmingham and London, TCS was set up to fill a void in the market for trained waiting staff and experienced chefs who could be readily available to provide our clients with the support and services needed.   
Over the last 15 years TCS has become a leader in the catering recruitment industry, working at some of the biggest events the UK has to offer and supporting organisers to put on high quality events.  
Managing Director James Browell commented "We're incredibly proud of our business and how far we've come, as well as our staff and their passion and a commitment to offering an optimum service. We are grateful to our clients for the opportunities and for their continued support. 2020 looks to be a year without precedent, but I'm positive team TCS will again rise to meet the challenges ahead and we look forward to many more years ahead".